See everything: Boosted Boards
Boosted Board Charger

Fra DDK
30
pr. Måned med Splitit.
Not available online, check
stores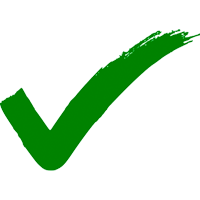 Two year warranty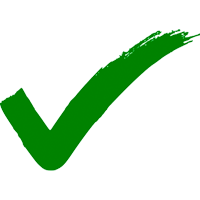 Trusted emobility experts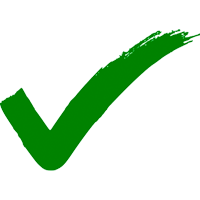 European tax included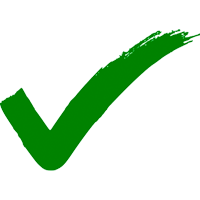 Secure payment methods
Keep one at the office and one at home. When you are feeling a little low on charge, give it a quick top-up wherever you are. You can get about a mile of range for every 15 minutes of charge. Compatible with: Boosted Mini S, Boosted Mini X, Boosted Stealth, Boosted Plus, 2nd Gen Dual, 2nd Gen Dual+, Standard Range Battery Pack, Extended Range Battery Pack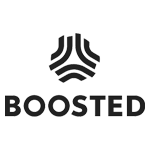 Due to the bankruptcy of Boosted we are unable to offer our regular level of service. This product is sold at the buyer's own risk and peril, without warranty against hidden defects. All parts are brand new and checked for defects before shipping. We offer a 14 day exchange to support any issues on arrival.
Ordered recently by
Sami from København s
.