Boosted Board Mini X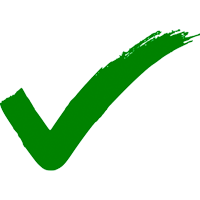 Gratis levering ved ordrer over 7.500 DKK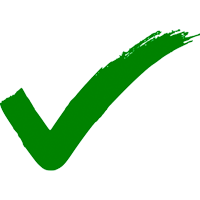 Engelsk kundesupport uden chatbots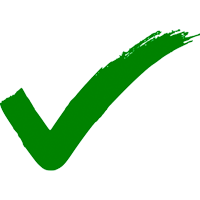 Alt i pris (import og afgift)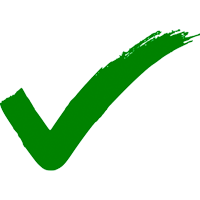 Følg din pakke via tracking
Kun DDK366 pr. Måned med Resurs bankfinansiering.
DKK8792
Perfekt til kortere pendler, cruising campus og hurtige ærinder, den Boosted Mini er alt hvad du behøver i et lille elektrisk skateboard. Den unikke Deep Dish konkave form sikrer fødderne på plads, så du kan læne dig ind og skubbe mod dækket for overlegen kontrol og respons. Med kicktail-design kan du lave skarpe 90 graders sving og sving for optimal manøvredygtighed.
Range: 22KM
Top Speed: 32KM/U
Highlights: Compact, Build quality,  Speed.
Udsolgt!
Tilmeld dig nedenfor for at modtage advarsler.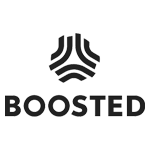 Due to the bankruptcy of Boosted we are unable to offer our regular level of service. This product is sold at the buyer's own risk and peril, without warranty against hidden defects. All parts are brand new and checked for defects before shipping. We offer a 14 day exchange to support any issues on arrival.
Beskrivelse
Rækkevide op til 11 km (S), op til 22km (X)
Top Speed Up til 28km/h (S), op til 32 km7h (X)
Hill Climbing Up til 20% Grade
Ride Modes 3 Ride Modes for Beginners to Pros
Vægt 15 lbs (S), 16,8 lbs (X)
Dimensioner Mini S: 11,0 i (W), 29,5 i (L), 5,7 i (H), Mini X: 11,0 i (W), 29,5 i (L), 5,7 i (H)
Power 1000 watt
Bremser Regenerative Bremser
Deck Deep Dish Composite Deck
Wheels Boosted Lunar 80mm
Lastbiler 190mm CNC Precision Machined
App iOS og Android ™
Remote Ergonomic Bluetooth® Remote
Opladningstid 1 time 15 min (S), 1 time 45 min (X)