Boosted Board Motor Cover Cap

Fra DDK
13
pr. Måned med Splitit.

Available in our European warehouse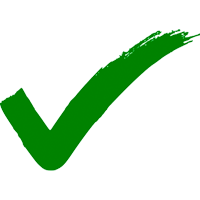 Two year warranty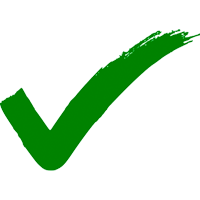 Mobility experts with 5 physical stores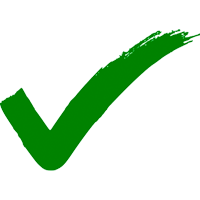 European tax included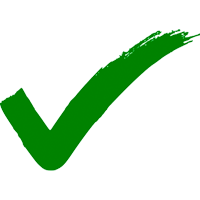 Secure payment methods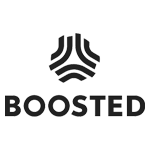 Due to the bankruptcy of Boosted we are unable to offer our regular level of service. This product is sold at the buyer's own risk and peril, without warranty against hidden defects. All parts are brand new and checked for defects before shipping. We offer a 14 day exchange to support any issues on arrival.