See everything: Boosted Boards
Boosted Boards Standard Range Battery

Fra DDK
90
pr. Måned med Splitit.

Available in our European warehouse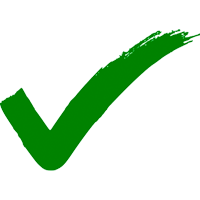 Two year warranty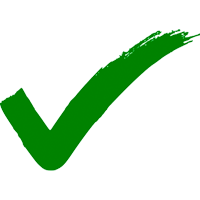 Mobility experts with 5 physical stores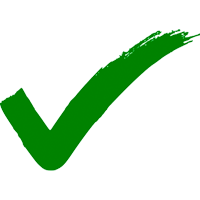 European tax included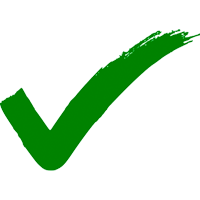 Secure payment methods

Ved 99 Wh går vores standard rækkevidde batteripakke op til 11 kilometer på en enkelt opladning, hvilket er perfekt til kørere med kortere pendler, og som hellere vil køre end at køre rundt i byen. Bedst af alt er, at standardpakken er flyvenlig. Det brugerudskiftelige design lader dig holde dine muligheder åbne og gør servicen hurtig og nem. Kompatibel med Boosted Mini X , Boosted Mini S , Boosted Plus , Boosted Stealth , 2. generation Dual, 2. generation Dual +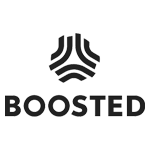 Due to the bankruptcy of Boosted we are unable to offer our regular level of service. This product is sold at the buyer's own risk and peril, without warranty against hidden defects. All parts are brand new and checked for defects before shipping. We offer a 14 day exchange to support any issues on arrival.
Ordered recently by
Asger from København S & Sebastian from Vamdrup
.