See everything:
Boosted Rev Battery

Fra DDK
225
pr. Måned med Splitit.
Not available online, check
stores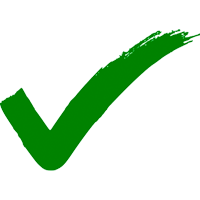 Two year warranty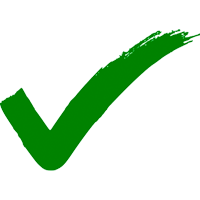 Trusted emobility experts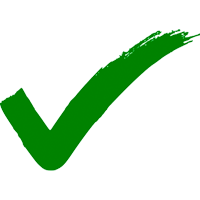 European tax included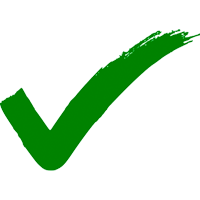 Secure payment methods
The Boosted Rev is one of the top tier electric scooters out there and for good reason. Every part on the Boosted Rev is made to a vehicle grade standard, including the battery. The Boosted Rev battery has a capacity of 370 Wh and weighs only 3 kilograms (6.7 lb). The battery packs a real punch, gives a range of up to 35km and can get fully charged in just over 3 hours.
Material: Lithium-ion
Nominal Capacity: 370 Wh
Weight: 6.7 lb / 3.0 kg
Nominal Voltage: 43.2 V
Charge Time: 3h 11m
All Boosted chargers are interchangeable so you can charge your Boosted Rev with the same charger you use on your Boosted Stealth, Boosted Mini X or Boosted Plus.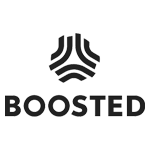 Due to the bankruptcy of Boosted we are unable to offer our regular level of service. This product is sold at the buyer's own risk and peril, without warranty against hidden defects. All parts are brand new and checked for defects before shipping. We offer a 14 day exchange to support any issues on arrival.