See everything:
Enertion nano-x 2.4ghz controller

Fra DDK
33
pr. Måned med Splitit.
Not available online, check
stores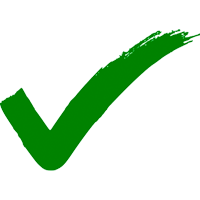 Two year warranty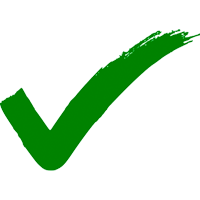 Trusted emobility experts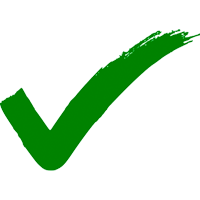 European tax included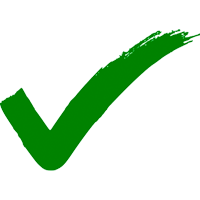 Secure payment methods
ENERTION NANO-X ERGONOMICALLY DESIGNED TO FIT YOUR HAND
Transmitter & Receiver supplied
The smallest & lightest controller currently available on the market.When you are travelling at a speed exceeding 40km/h you want a tried & tested, quality wireless transmitter in your hand.
KEY FEATURES
2.4Ghz Band Width
Tiny form factor, easily fits in any pocket.
Rechargeable Li-ion Battery
USB Cable Supplied
Wrist Strap (not shown)
Charge Indicator LEDs
Plug & Play Simplicity
Ordered recently by
Simon from Marstal
.