See everything: Onewheel
Fender Delete Kit for Onewheel Pint

Fra DDK
17
pr. Måned med Splitit.

Available in our European warehouse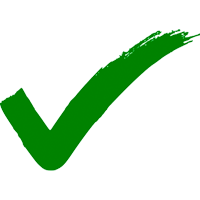 Two year warranty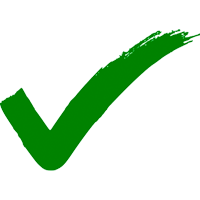 Mobility experts with 5 physical stores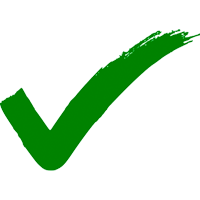 European tax included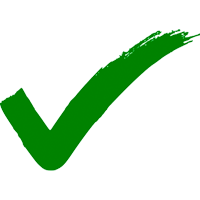 Secure payment methods

Give your board some pop with the new Fender Deletes. If you like freedom, living life on the edge, and riding without a Fender, a Fender Delete is for you.
A Fender Delete Kit is the part surrounding the tire of your Onewheel Pint. Now customize your board's look with a wide range of Fender Delete colors. Express yo self!
Fender Deletes are only compatible with Onewheel Pint. Note, a Fender Delete goes in place of a Fender; only one or the other can be installed at a time.
We sell them in the awesome Dark Blue Green colorway.