See everything: Lazyrolling
Halos Safety Lights

Fra DDK
10
pr. Måned med Splitit.
Not available online, check
stores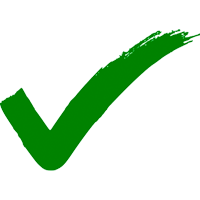 Two year warranty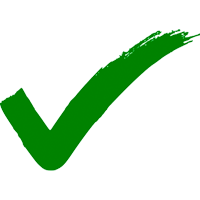 Trusted emobility experts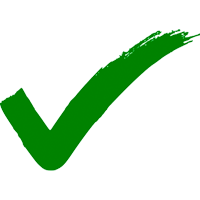 European tax included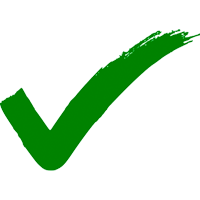 Secure payment methods
Easy to wear electric skateboards and electric bikes lights for on your body. You can wear the Halos around your arms or legs with the stretch-strap.
Each pack is containing one pair of Halos, one white and one red.
Features a solid and strobe light modes.
For the absolute best visibility use the Halos above the elbow, white facing forward and red backwards.
Batteries are included.
Type: 4 x CR2032 (3V)
Remove the protective paper between the batteries before use.
NB. Do not bend the plastic strap, it is fragile. Use the velcro only.
Ordered recently by
Denis from København, Tommy from Virum & 10 others
.