See everything: Onewheel
Maghandle Mount for XR

Fra DDK
19
pr. Måned med Splitit.
Not available online, check
stores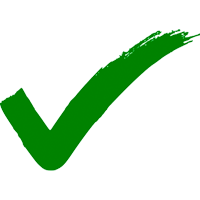 Two year warranty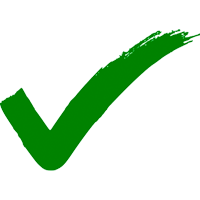 Trusted emobility experts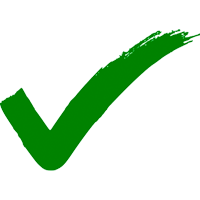 European tax included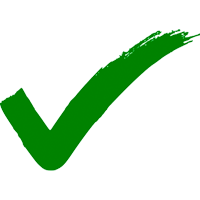 Secure payment methods
The XR Maghandle Mount enables Onewheel+ and Onewheel+ XR owners to use the Maghandle, the easiest way to carry your Onewheel. The XR Maghandle Mount attaches to your axle block and allows you to connect all Maghandle variations to it. If you're always on the go, bringing your board up flights of stairs or embarking on coffee runs, the XR Maghandle Mount + Maghandle is an absolute game-changer.
Note: So how this works is, you also need a Maghandle Pro which is sold separately to make this complete. We are adding these handles as soon as possible. This is the mount that connects the Maghandle to your Onewheel XR.
Ordered recently by
Bo from Helsinge, Dimitrie from Copenhagen & 1 other
.