See everything: Mellow Boards
Mellow Board Cruiser Deck

Fra DDK
57
pr. Måned med Splitit.
Not available online, check
stores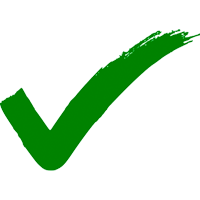 Two year warranty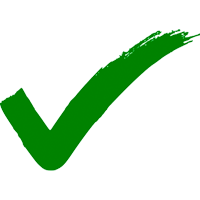 Trusted emobility experts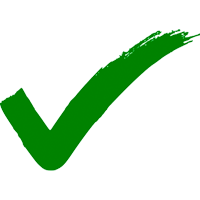 European tax included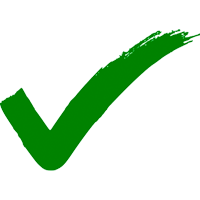 Secure payment methods
This compact custom made Mellow Board short skate deck brings the know-how and green construction of Buddybuddy to an unusual size for them.
It's trimmed and shorter for easily travel and urban maneuvering. The W shape will make sure you feet don't tire on long rides. It's the perfect ride for that Endless Rider that doesn't want to stray too far from his skateboard roots.