See everything: Mellow Boards
Mellow Board Front Truck

Fra DDK
17
pr. Måned med Splitit.

Available in our European warehouse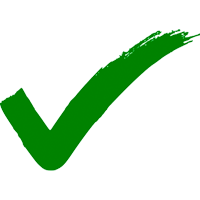 Two year warranty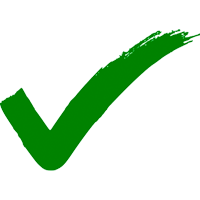 Mobility experts with 5 physical stores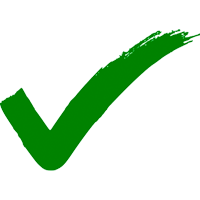 European tax included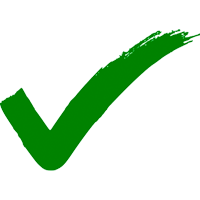 Secure payment methods

Mellow X Atlas Truck – the perfect match for your Mellow Drive. Mellow is working with Atlas Trucks on a co-lab Front Truck for the Mellow Drive. This Front Truck combines Atlas' legendary ball joint and combines it with Mellow Bushings for the ultimate driving experience.