Segway Ninebot KickScooter ES2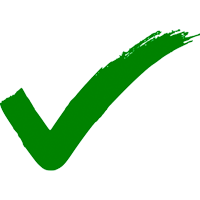 Følg din pakke via tracking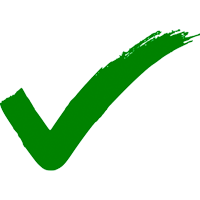 Engelsk kundesupport uden chatbots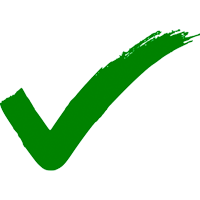 Alt i pris (import og afgift)
Kun DDK150 pr. Måned med Resurs bankfinansiering.
DKK3592
A lightweight easy-storage scooter with a one-push folding system for covering short distances. The minimalist design of the Segway ES2 is sleek and yet packs a punch in aesthetic, safety and technology.
Electric Brake with anti-lock system and mechanical rear brake.
Both front and rear shock absorber
Locking system via phone app
Puncture-proof tires
Headlamp and red braking light
Optional extra battery for extended range up to 45km
Speed: up to 25 km/h
Range: up to 25 km/h
Highlights: Customizable Atmosphere Light
Udsolgt!
Tilmeld dig nedenfor for at modtage advarsler.
Beskrivelse
Ninebot by Segway KickScooter - Continue exploring wherever you go
The Ninebot by Segway KickScooter ES2 speeds up to 25 km/h, has front and rear wheel shock absorption and solid tires, which allow for maximum rider comfort. Thanks to the customizable ambient lights the vehicle is visually appealing. The vehicle weighs only 12.5 kilograms and when folded it can easily be stored in a car or on public transport.
The cruise control mode is convenient for longer distance traveling. The eco-friendly energy recovery system makes sure no power goes to waste, while the Smart Battery Management System closely monitors battery performance.
Max Speed 25 km/h*
Appropriate age 14+
Net Weight 12.5kg
Battery 187Wh
Max. clim angle 10%
Driver weight 100 kg
Remote control No
App Monitor Yes
Bluetooth Yes
Water resistent IP54
Power output 300W
Reach Max. 25km*
Tire size 8 inch/20 cm (front); 7.5 inch/19.2 cm (back)
Charge time 3.5 hours