See everything: Flatland 3D
Shock Pads (set of 2) for Boosted Boards

Fra DDK
2
pr. Måned med Splitit.

Available in our European warehouse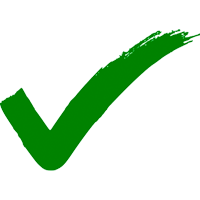 Two year warranty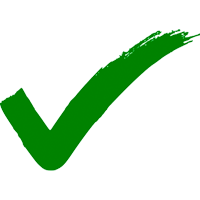 Mobility experts with 5 physical stores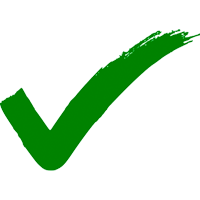 European tax included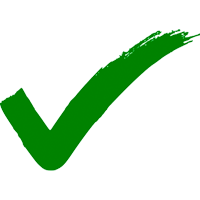 Secure payment methods

Shock Pads are rubber risers that absorb some of the bumps and vibrations from rough roads. The flatland3d 1/8″ Shock Pads are compatible with all Boosted Board models (V1, V2 and V3, including the Mini S and X).
Our Shock Pads ship in sets of two, one for each truck. Install these between your Bash Guard (or stock riser) and the truck base plate for best results.
Ordered recently by
KununguaK from København S, Sophia from Tilst & 5 others
.