Vee Tire Mission Command Black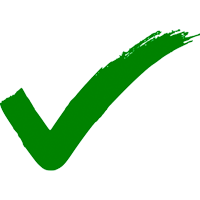 To år garanti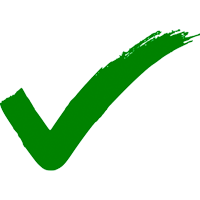 Pålidelig mobilitet eksperter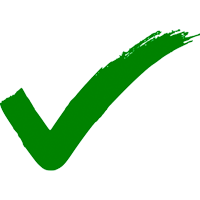 Dansk skat inkluderet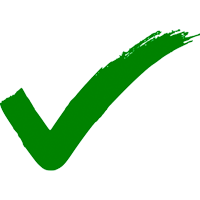 Sikker betaling metoder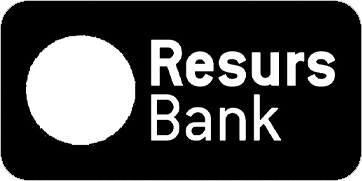 Fra DDK
33
pr. Måned med Resurs.
The MISSION COMMAND takes racing and trail riding to the next level. With the newly updated continuous center tread knobs, it's now the definition of a fast rolling, excellent control fat bike tire. This new pattern offers an extremely smooth ride with plenty of grip to spare.
Colour: Black
Size: 20" x 4.0"
Casing: 27 tpi
Bead: Folding
Compound: Multi Purpose Compount (MPC)
Recommended pressure: 8-20psi (0.6bar-1.4bar)
Udsolgt!
Tilmeld dig nedenfor for at modtage advarsler.