See everything: Xiaomi / Mi
Xiaomi Pro 2 Display + wiring

Fra DDK
20
pr. Måned med Splitit.
Not available online, check
stores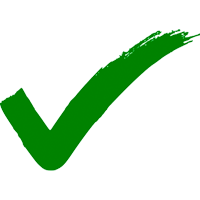 Two year warranty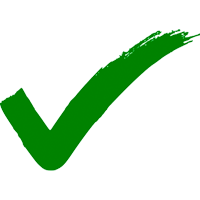 Trusted emobility experts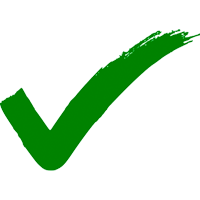 European tax included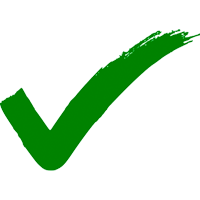 Secure payment methods
Display for the Xiaomi M365 Pro 2 electric scooter. This includes the adhesive strip and wiring to connect the display. Don't want to install it yourself? Check out our service center.