ATSA Everyday® Skateboard Backpack

Available in our European warehouse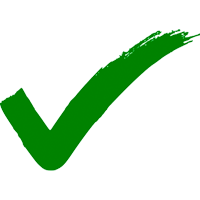 Two year warranty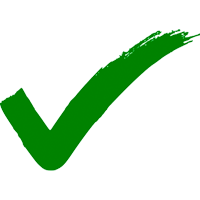 Mobility experts with 5 physical stores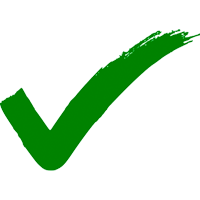 European tax included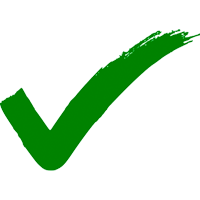 Secure payment methods

The ATSA Everyday® Skateboard Backpack is designed to carry any kind of (electric) skateboard together with your everyday essentials.
Built with clever storage solutions for electric skateboard riders: remote controller, charger, shades, water bottle, camera tripod, fullface helmet, a change of fresh clothes/shoes and a strap for selfie sticks so you can film hands-free from a drone perspective. There is even a reinforced area for spare battery packs.
With a premium rubberish coating and waterproof zippers, it's perfect for all weather conditions. The matte black design simply looks great in every situation. Confidently carry the ATSA to both client meetings and weekend road trips. It's not just another bag, the Everyday® ESK8 backpack is made to last.
Premium rubberish fabric & magnetic clasp
Korean-made waterproof zippers
Strong enough for heavy boards
Extra protective padding for laptop up to 17"
Clever storage solutions for accesories
Preorder: Arriving at our warehouse mid-december.